Latest Litter

Pepper and Frisco are pleased to announce the birth of their litter of six pups on January 7, 2017! Pepper gave birth to two males and four females starting around 7 PM and finishing up around 10 PM that Saturday. All pups are healthy and doing great and ranged from 10 ounces to 12.5 ounces at birth. These pups have all been placed. If you have any interest in a puppy from a future litter, please contact us at info@keelypso.com or by phone at (303)816-5230.

Below are pictures/videos of the pups to enjoy and perhaps have a laugh or two!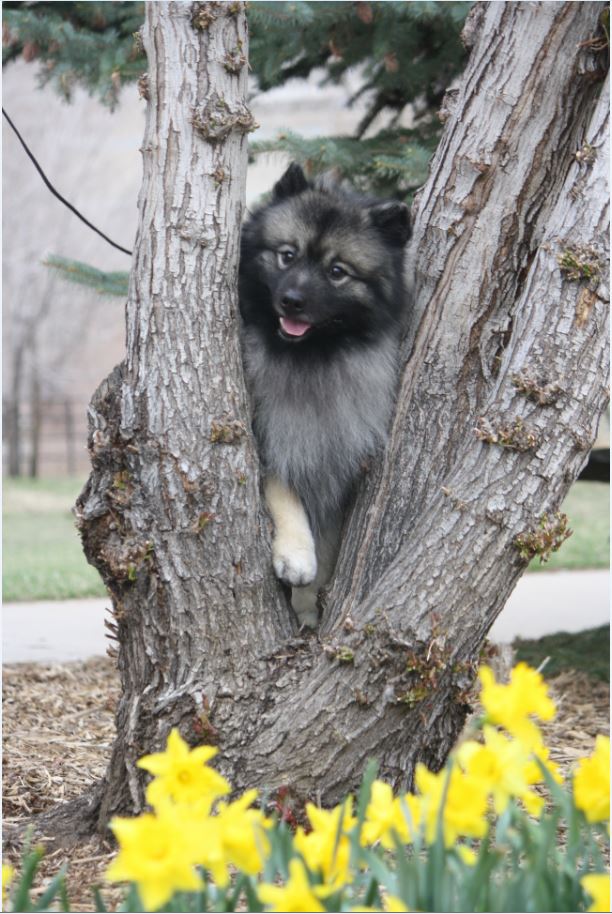 Frisco
Pepper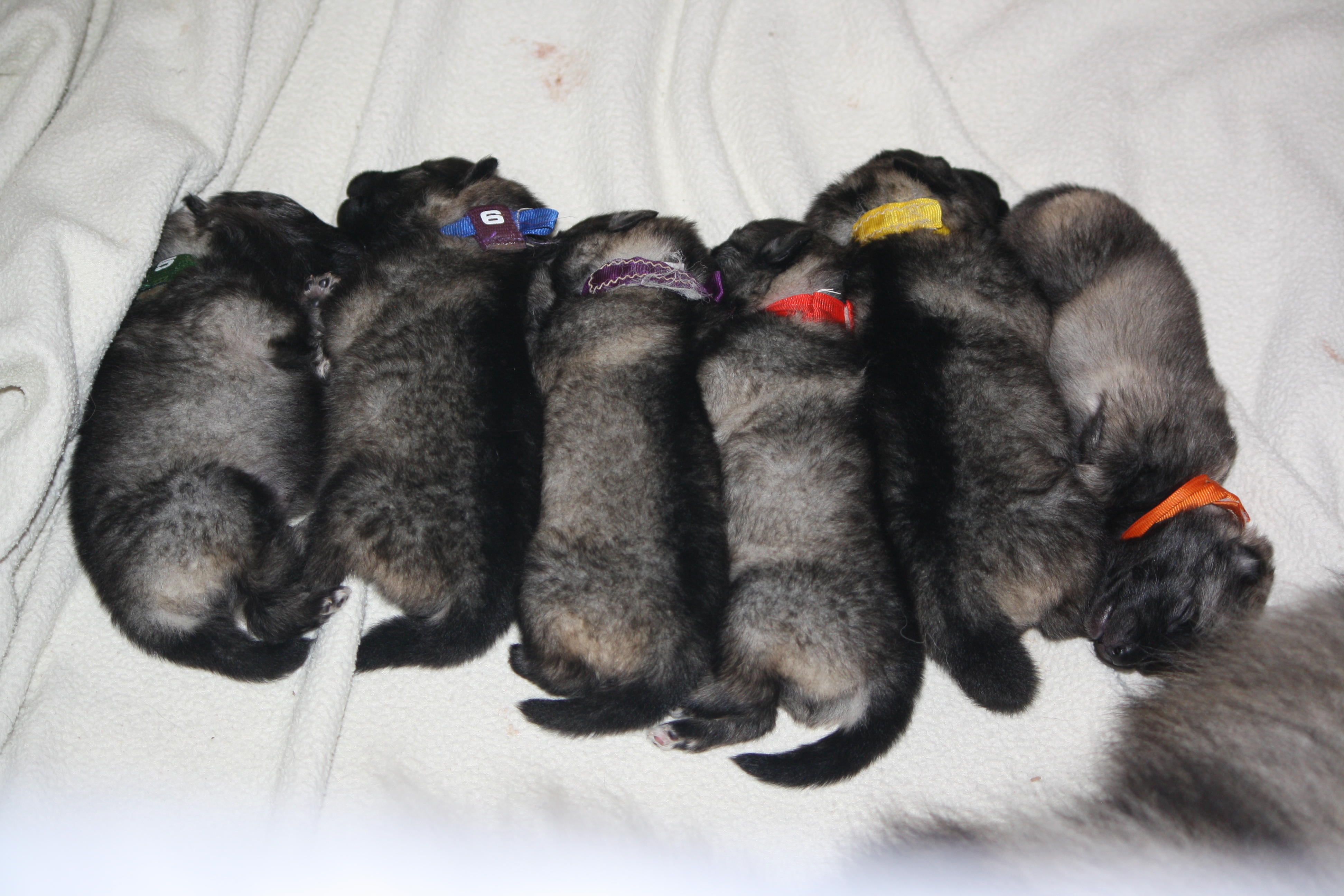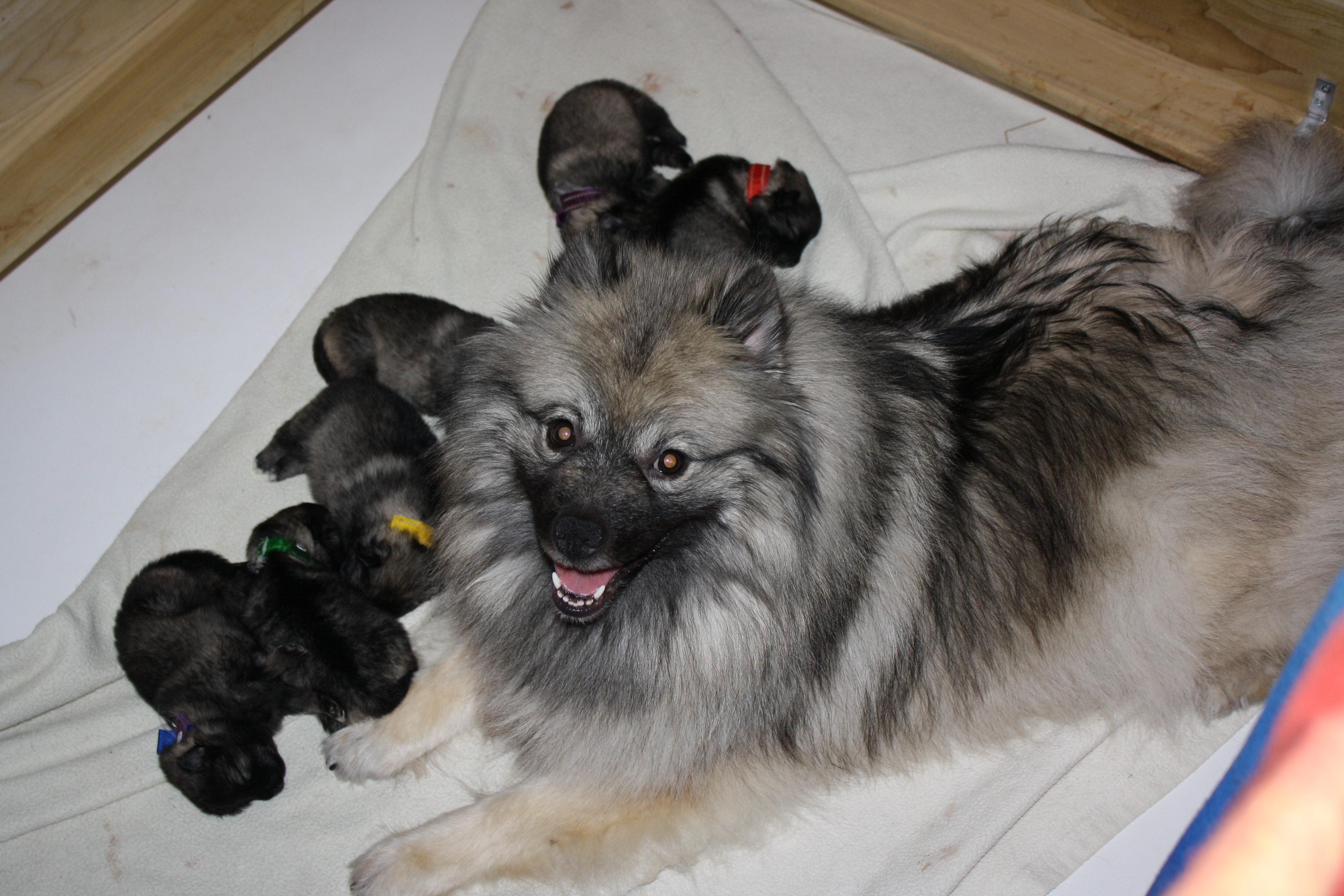 Available Puppy

We have one puppy available from the Pepper/Frisco litter. She will be 10 months old on November 7th. Feel free to inquire about her through the info on the "Contact Us" page, if you might be interested in her. She is a typical puppy with plenty of energy and enjoys playing ball. See her picture below.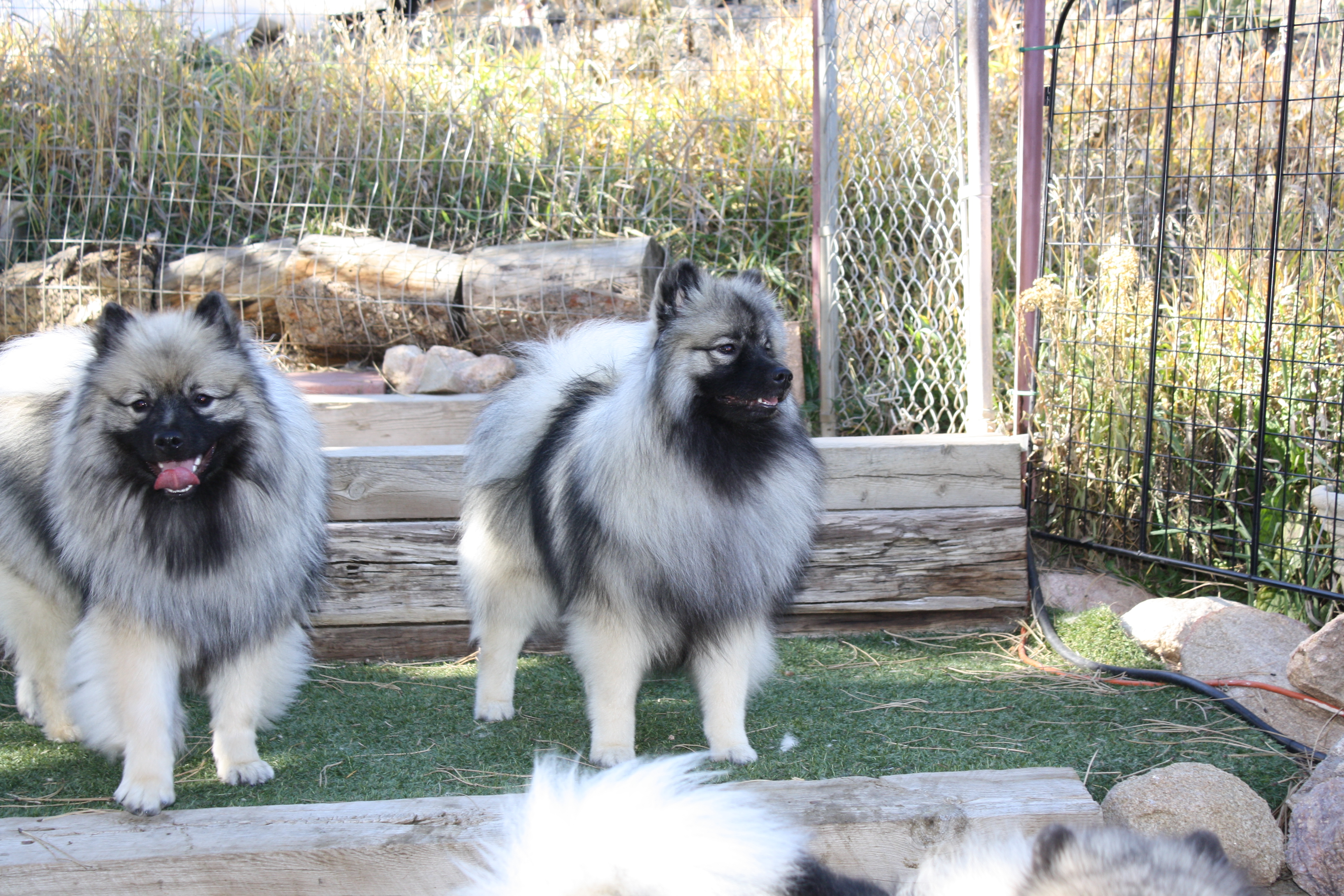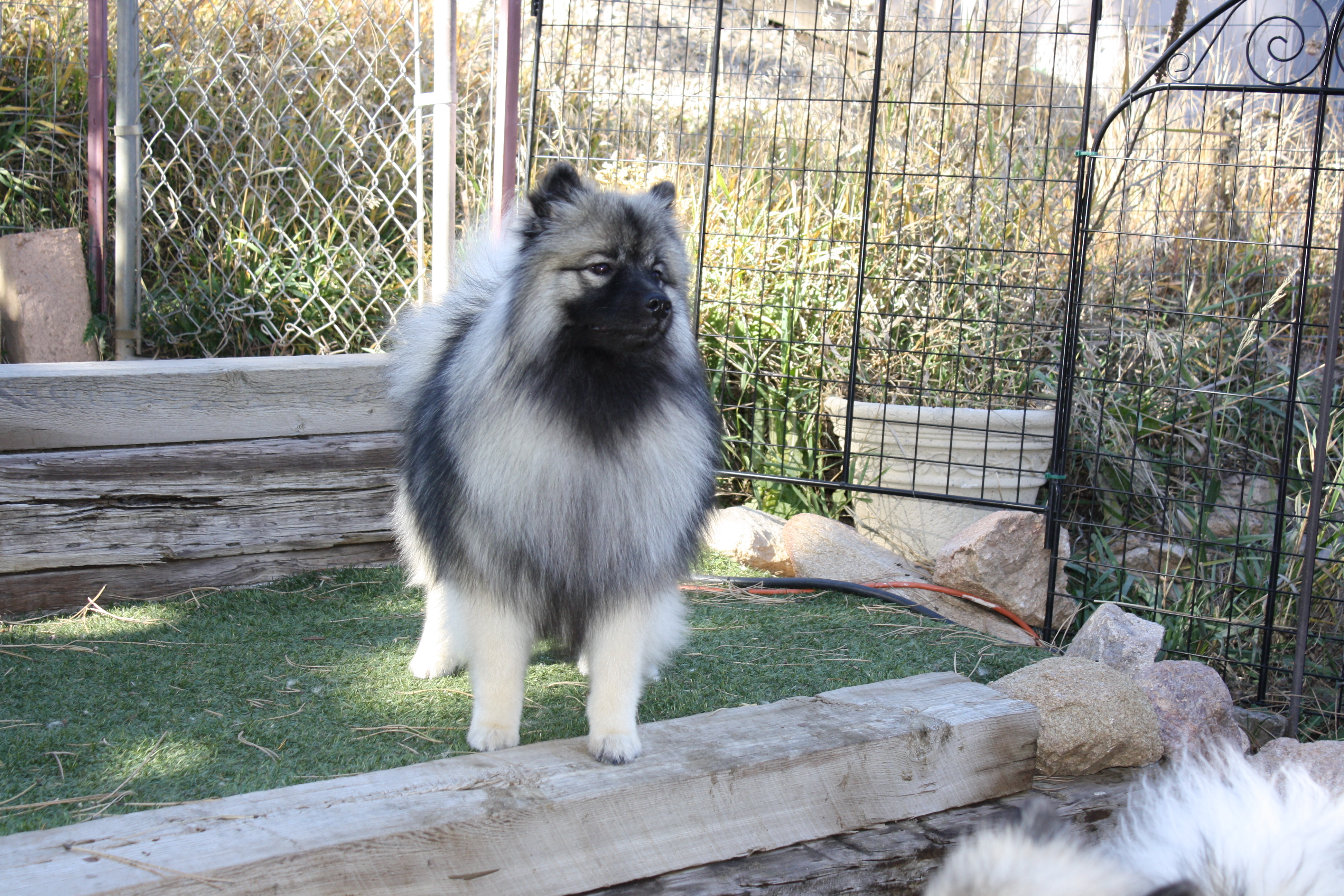 Bisou with her sister Chili